Our team
Cabinet Dentaire Cravatte & Zeutzius
Our team
Cabinet Dentaire Cravatte & Zeutzius
Call us to schedule an appointment: +352 26302301
Dentists
Cabinet Dentaire Bridel was founded by Dr Elisabeth Cravatte in 2013. In 2016 Dr Sophie Zeutzius joined the practice.
In 2019 the partnership Cravatte & Zeutzius was born.
Today the team of dentists is completed with Dr Nabil Benabadji and Dr Charlotte Lammar.
Their personal assistants and secretaries are supporting them.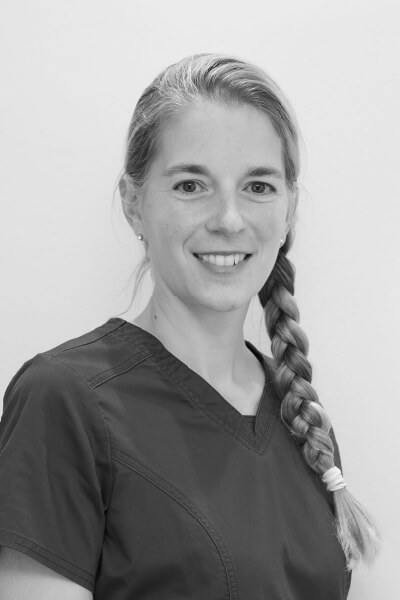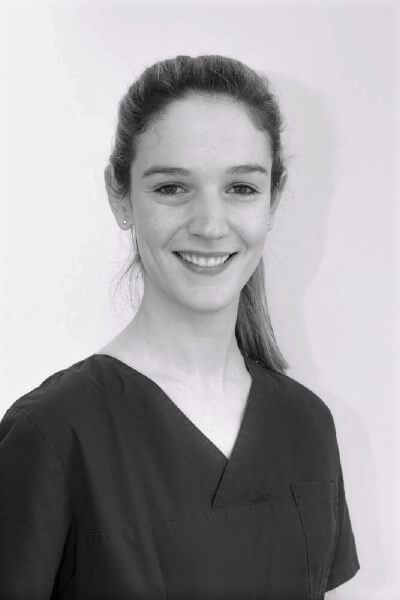 Dr Sophie Zeutzius
University of Witten/Herdecke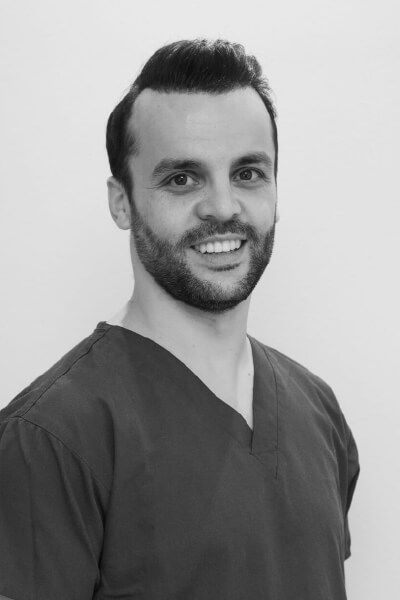 Dr Nabil Benabadji MSc
University of Mainz
Master of Implantology and Dental Surgery